chinese chestnut, fresh chestnut, chinese chestnuts
Chestnut type : Chinese chestnut ( Shandong chestnut , hebei chestnet , Dandong chestnut)
size: 30-40 / kg, 40-50 / kg, 40-60 / kg.
Package :
5kg, 25kg, 50kg / gunny-bag ;
900g/ mesh bag, 200g /mesh bag, 5kg/ mesh bag.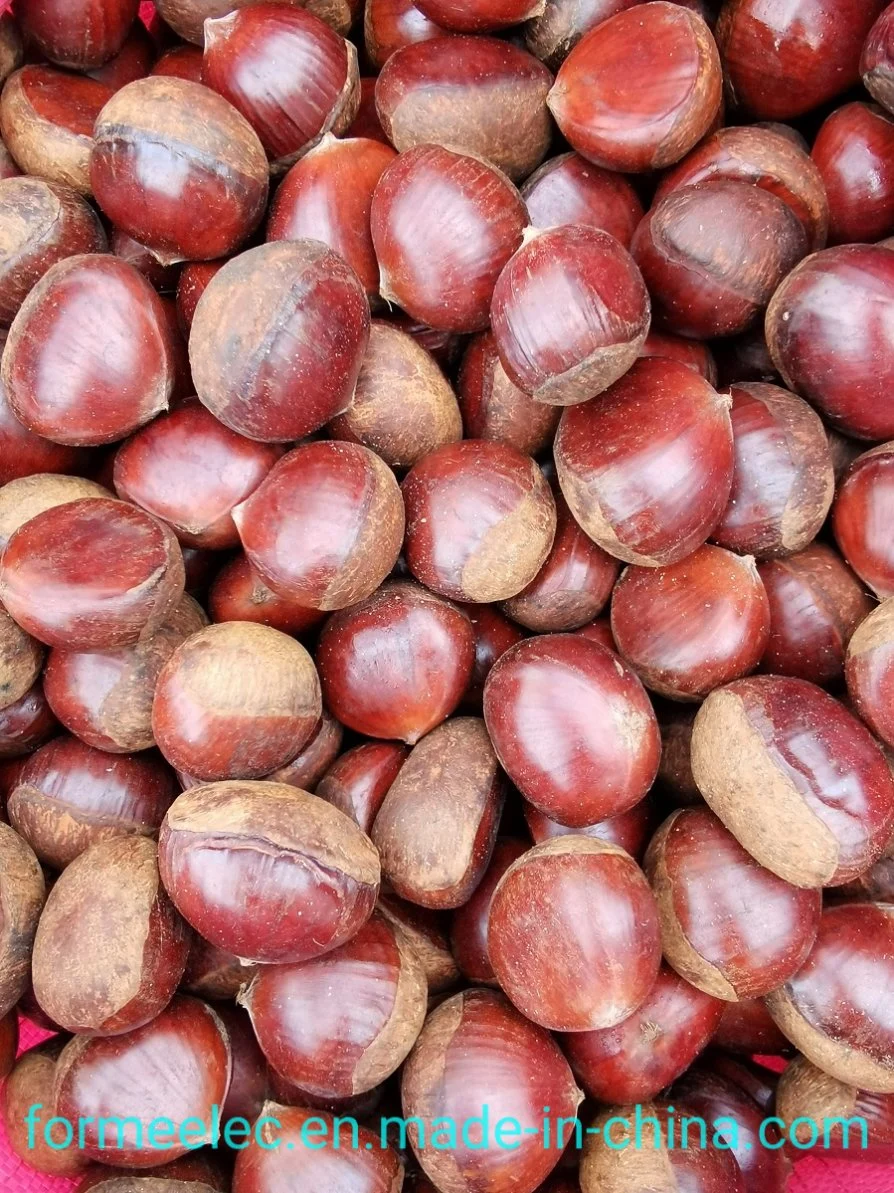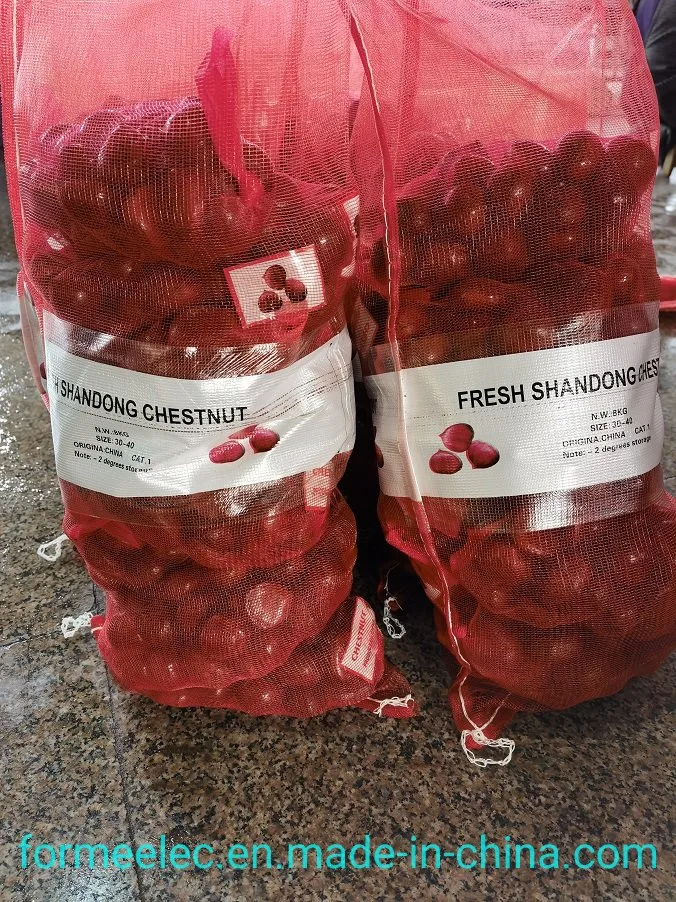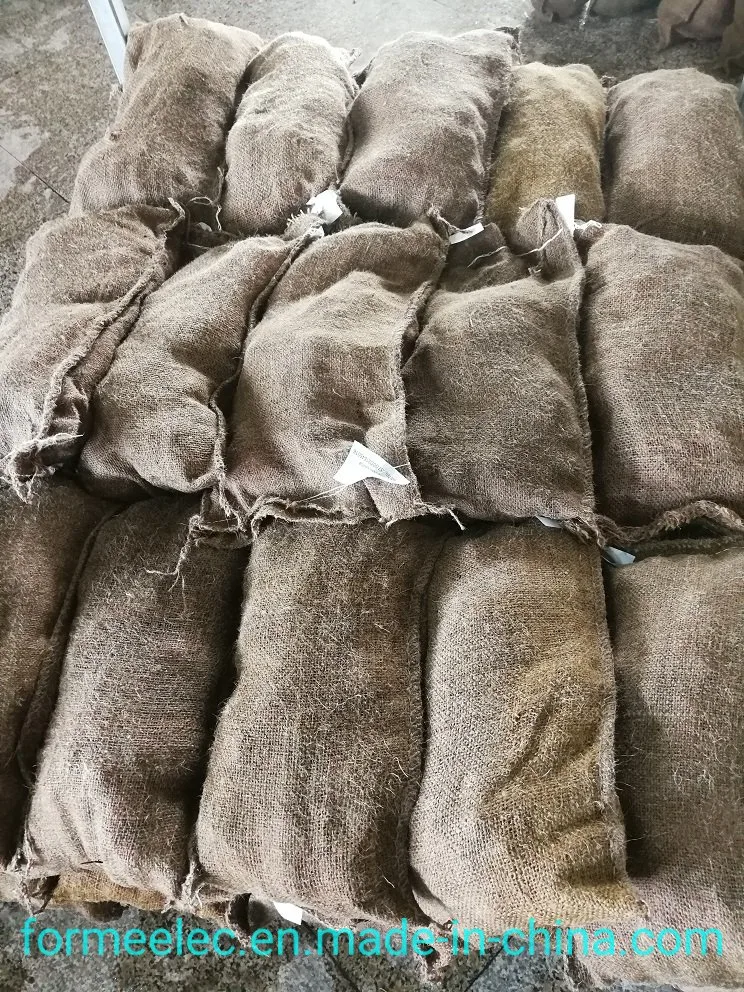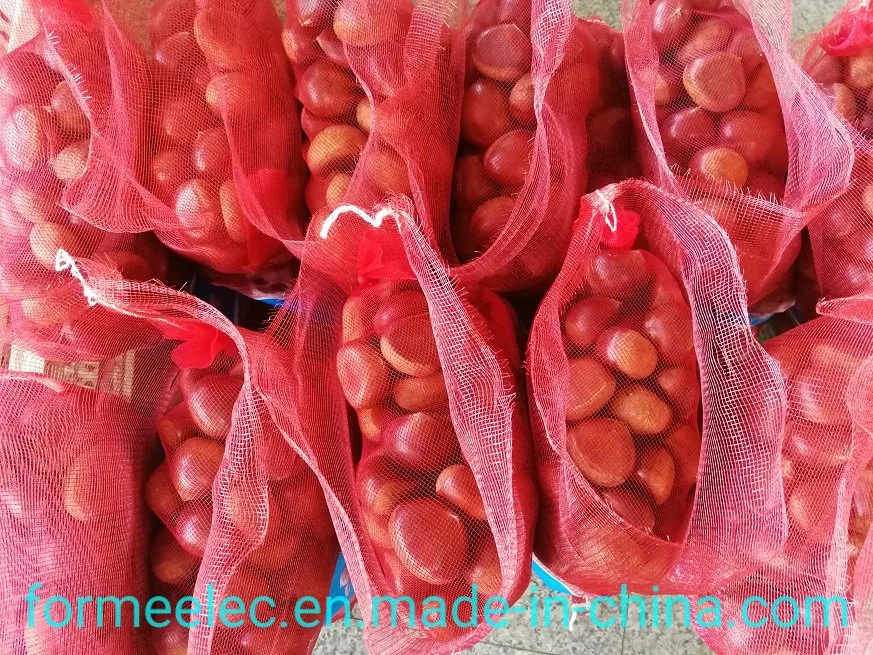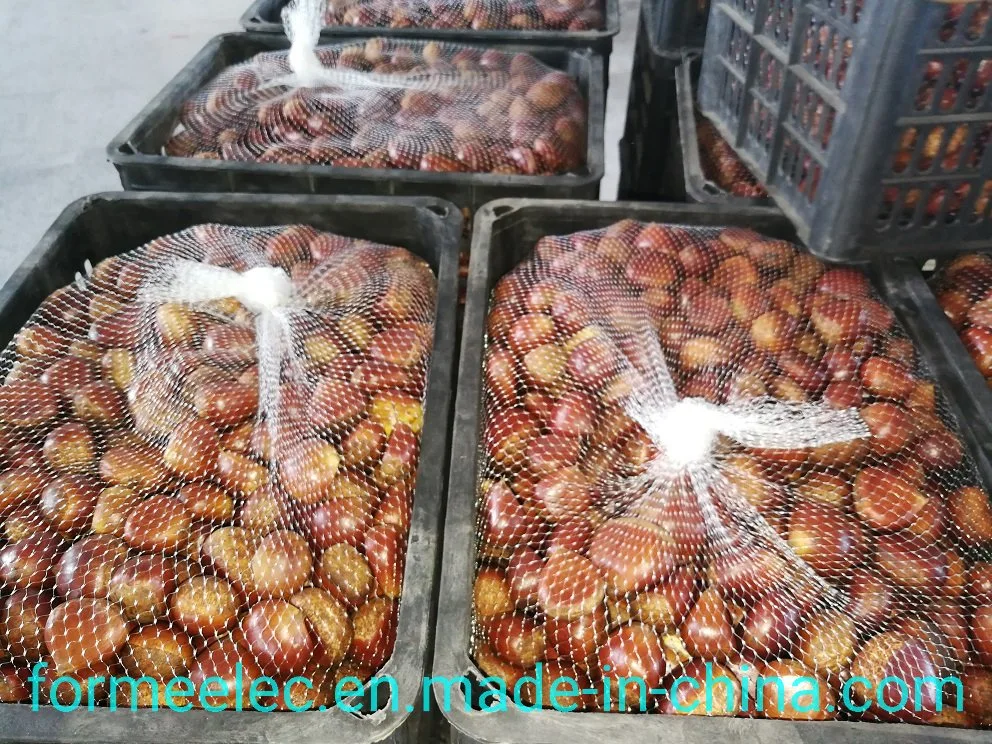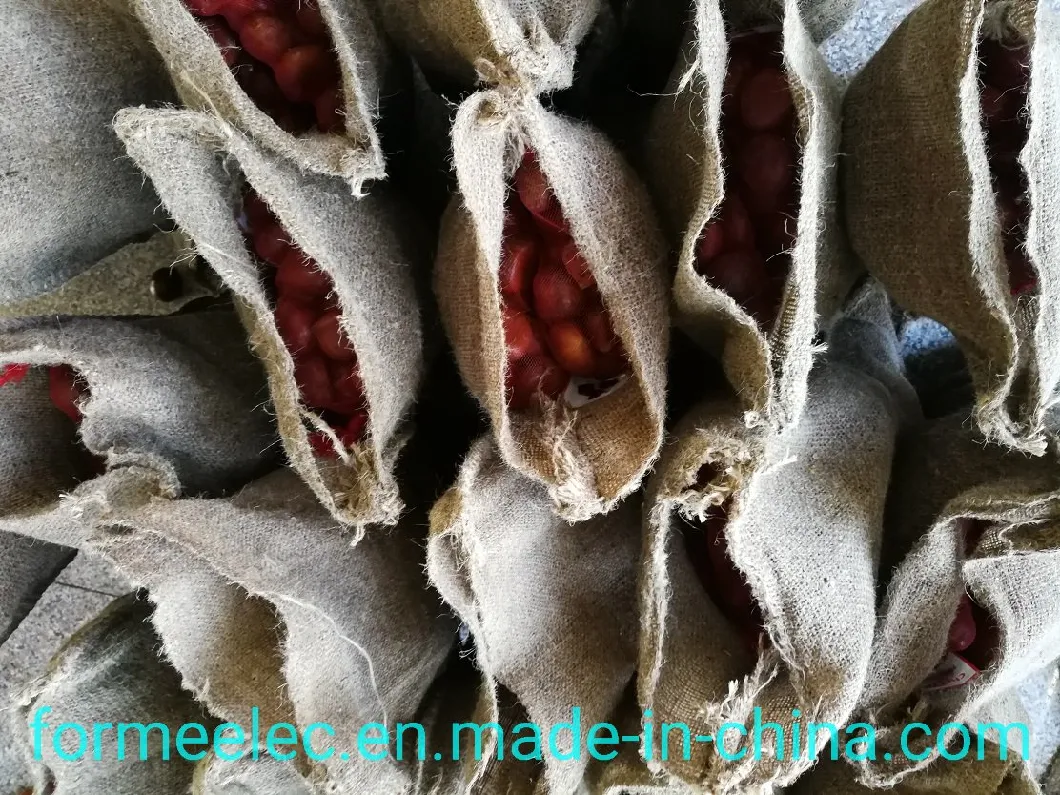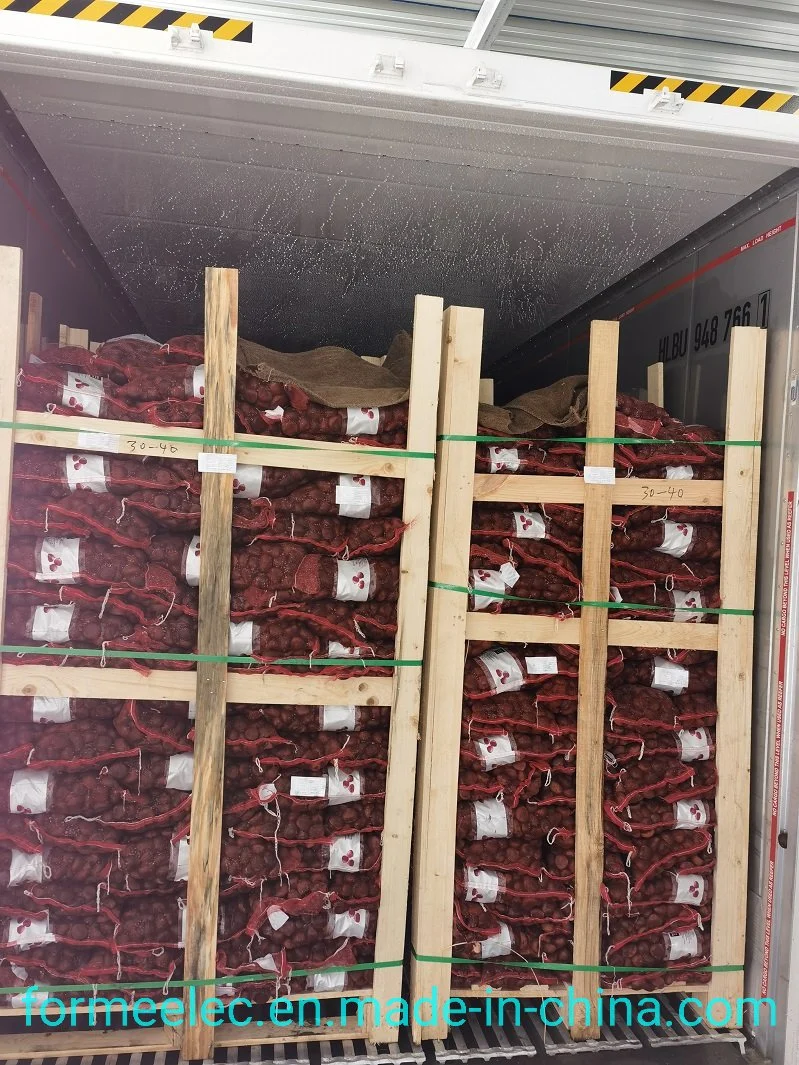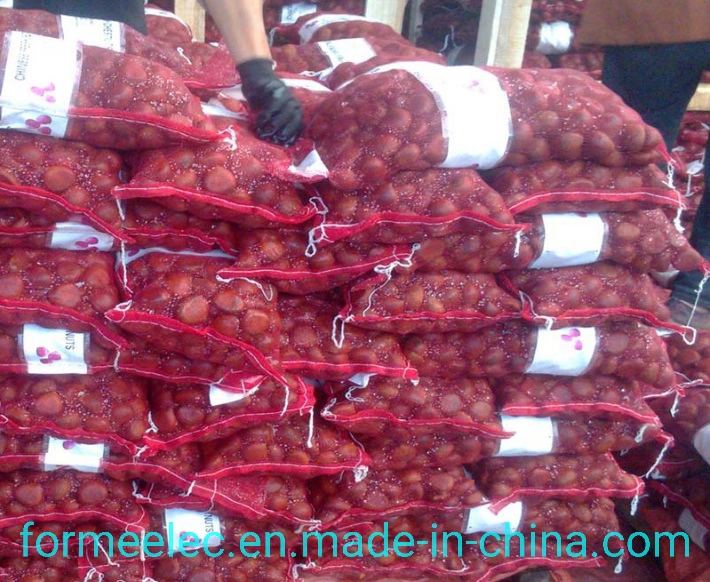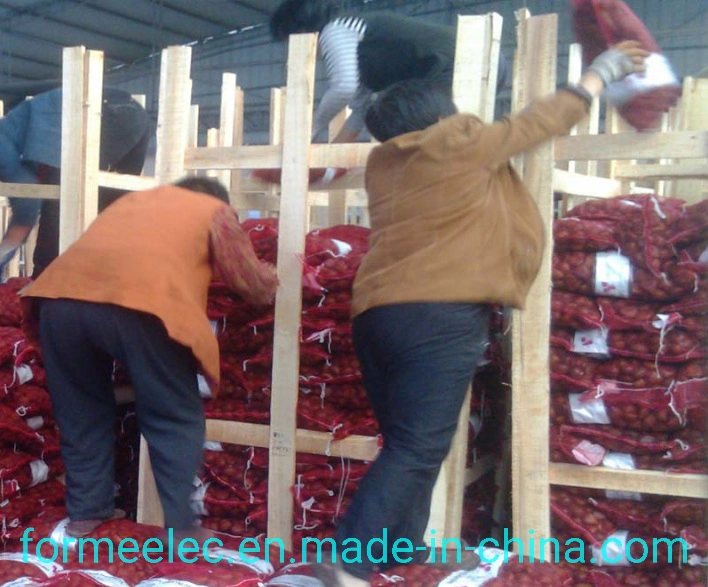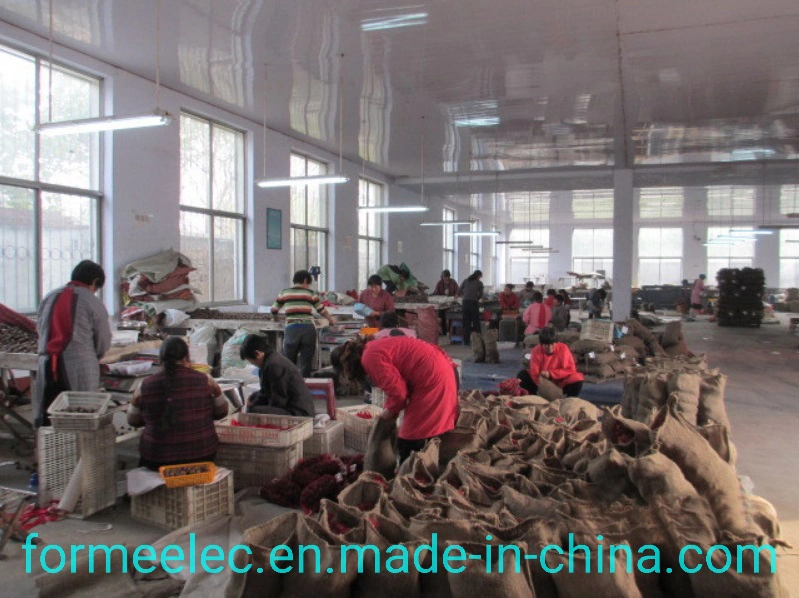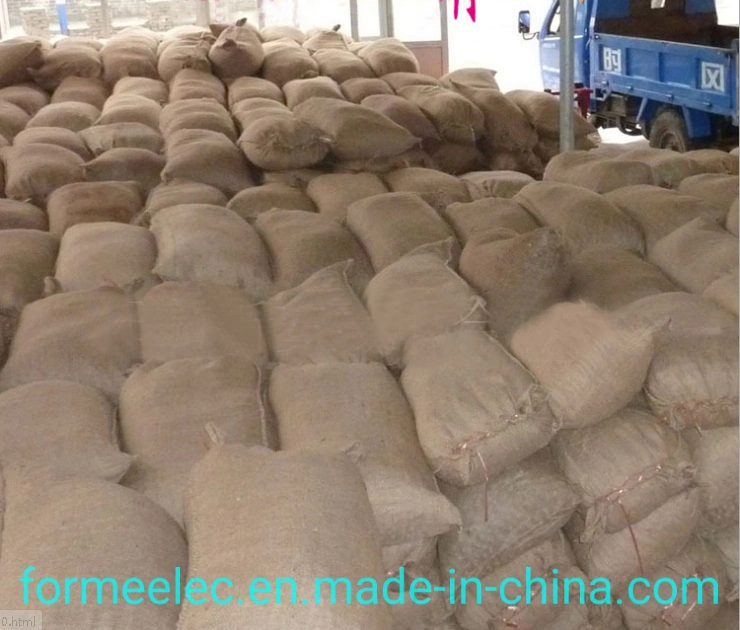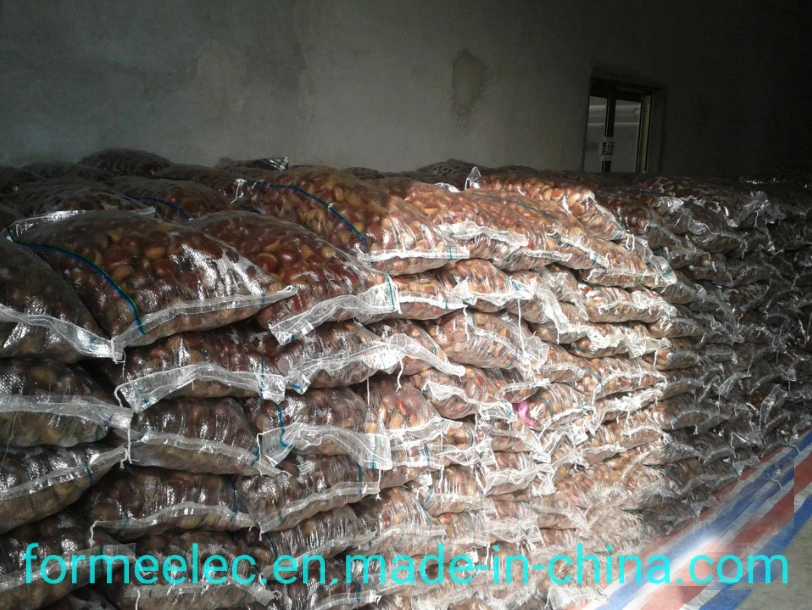 Our company mainly engage in chestnut processing, fresh-keeping, purchase and export. It is a processing enterprise with a daily processing capacity of 80 tons, a screening workshop of 2500 tons, and two fumigation warehouses certified by the commodity inspection bureau. Our company makes full use of the local abundant resources. It is engaged in chestnut preservation, processing and export business all year round, with an annual sales volume of 3000 tons
Our company covers an area of 20 mu, factory building area of 4800M2, existing staff 170 people, strong technical force. The main equipment and facilities are: 2500 tons constant temperature storage, a chain type quick freezing machine, a processing line, chestnut shelling and packaging workshop. At present, the main chestnut processing products are seasonal production, and the processed chestnut is exported to Canada, the Philippines, Thailand, Malaysia, South Korea, Japan, the United States, Western Europe, Eastern Europe, Taiwan, UAE and other Middle East regions.