High Quality Sulphur Dye Black Br (Sulphur Black 1) for Textile Dye
1.Description
Sulphur black can be classified as BR (Bluish-Reddish) and B(Bluish)by their different tones, and the tone and quality can be adjusted according to the customer's requirements.
Appearance: Flashing black flakes or granules
Product character: Sulphur black is insoluble in water or ethanol, it appears as green-black in the solution of sodium sulfide, appears bluish when put caustic soda in the solution of sulphur black, and appears greenish precipitate with hydrochloric acid
It's miniature soluble in cold sulfuric acid, turns to greenish blue precipitate after it's warmer, then turns to black-blue when keeps heating. Sulphur dyes have good dye-uptake and level dyeing.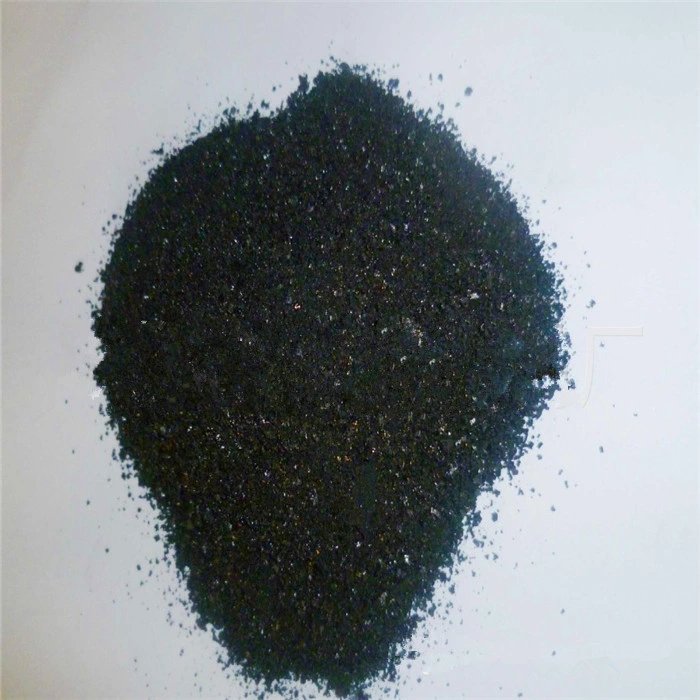 2.Specification:
Sulphur Black BR Specification

Dyes name

Sulphur Black BR

Quality

200%,220%

Appearance

Black granule

Color

Same as Standard

Strength

200%,220%

Moisture

less than2.9%

Content of sodium sulfide-insoluble matter

less than 0.6%

Free sulphur

0.31%

Degree of fineness




(screening hangover content by 80 um),%




less than3%
3.Usage:
Sulphur Black is mainly used dyeing on cotton, also used dyeing on cambric, viscose and vinyl on.
4.Package:
25kg/bag ,20MT/20'FCL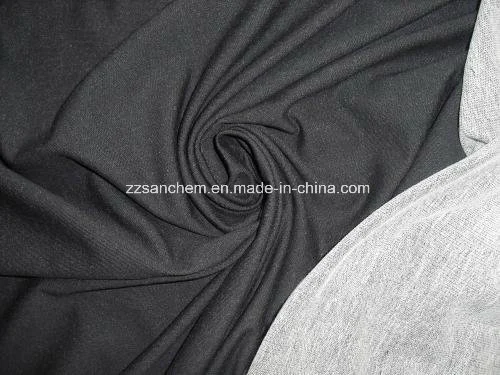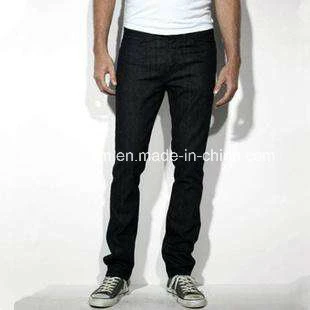 5.Storage:
Storage & Transportation: The product must be stored in shade, dry & well_ventilated warehouse. Avoid to be contacted with oxidizing chemicals and combustible organic substance. Keep it away from direct sunlight, heat, sparks and open flames. Carefully handle the product and avoid damaging the package.